Are you ready to share your unique gifts with those you're here to serve, and lead the career you love?
Our growing suite of programs are for ambitious, inspired, heart-centered women who are divinely guided to master their mind and body to redesign their reality on their terms!
Through education, resource sharing and building a community of coaching expertise, our mission is to equip you with everything you need to grow and succeed.
Akashic Certification | The Priestess Path | The Starseed Council
As a collective, we are being called into a journey of self-discovery… In essence, the path to becoming the most mindful, evolved, fullest version of ourselves. We provide experiences which integrate Spirit, mind and body, bringing balance to all aspects of our lives that make us whole, happy, and fulfilled.
"Our deepest fear is not that we are inadequate. Our deepest fear is that we are powerful beyond measure. It is our light, not our darkness, that most frightens us. We ask ourselves, 'Who am I to be brilliant, gorgeous, talented, fabulous?' Actually, who are you not to be?"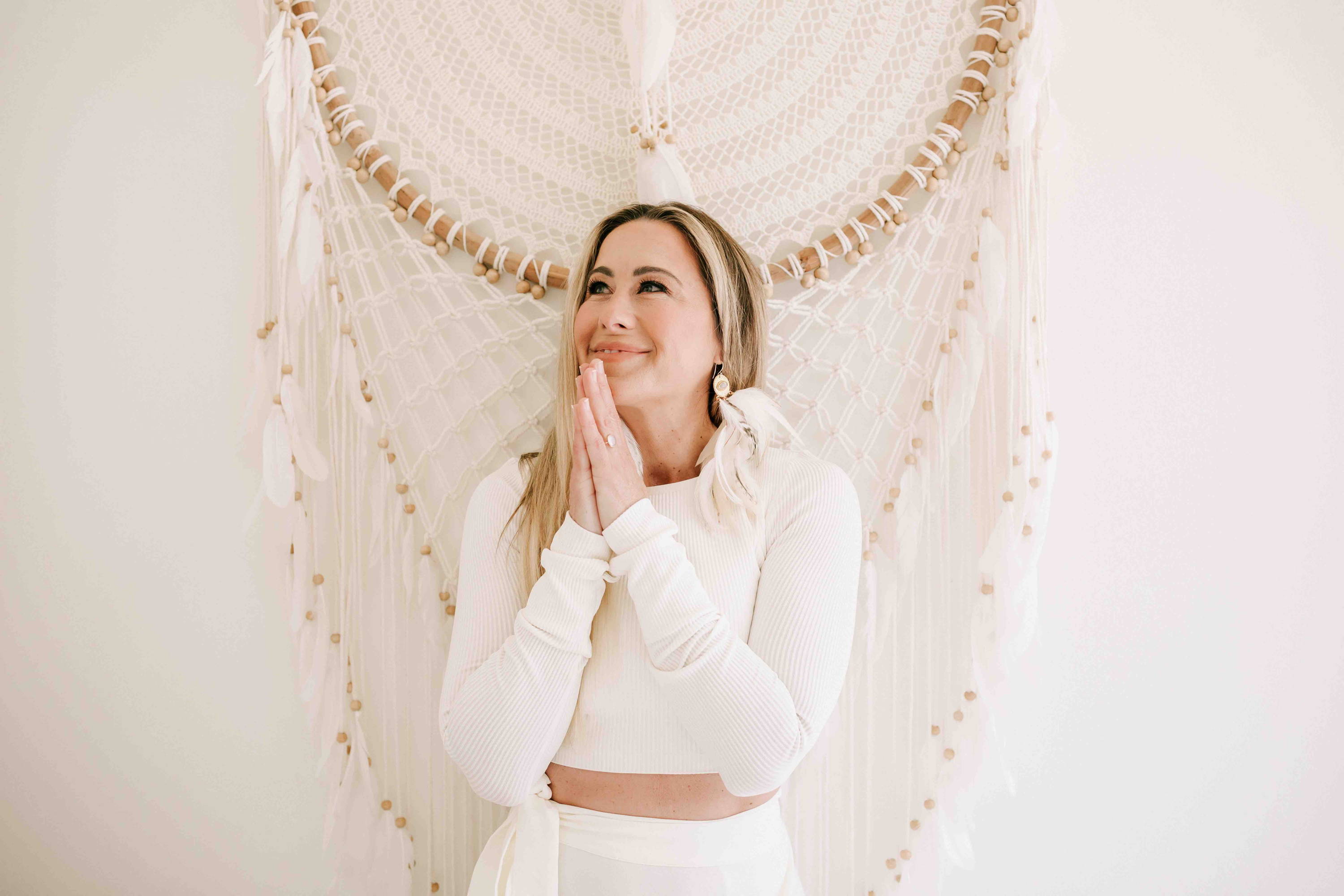 Akashic Record Certification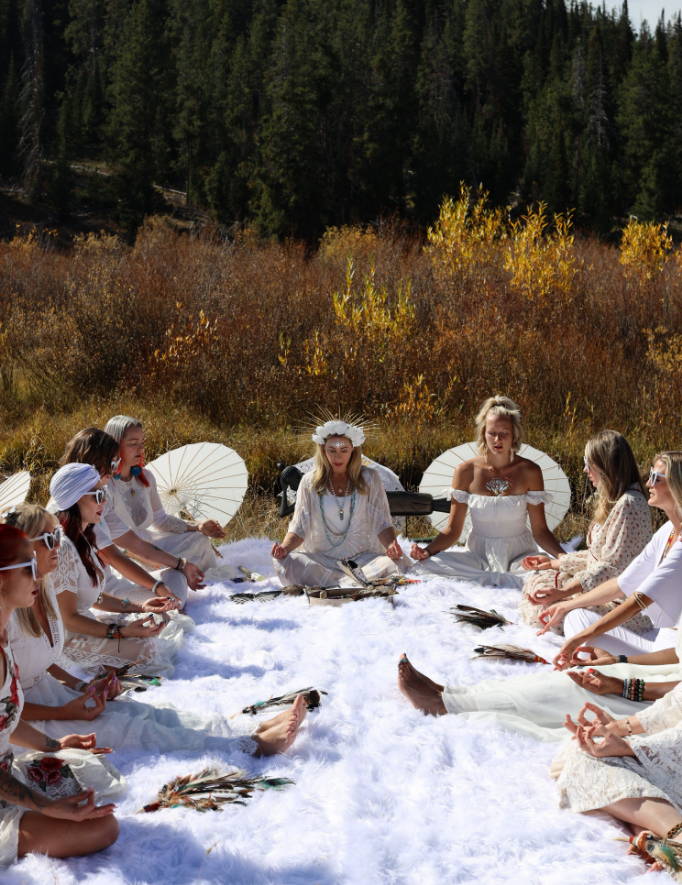 Unleash Infinite Wisdom: Discover Your Purpose with Our Akashic Certification Course
Embark on a transformative journey with our Akashic Certification Course, where you'll access the profound wisdom of the Akashic Records, gaining spiritual growth, self-awareness, and healing.

Created by Vanessa Lambert, an expert with over two decades of experience, this comprehensive program offers foundational modules and advanced topics, including soul communication, energy clearing, Akashic healing, and Kundalini Yoga practices. Connect with a supportive community and access bonus content.

Enroll now to unlock the secrets of the universe and embrace your divine purpose. Satisfaction guaranteed!
The Akashic Training is more powerful than I imagined and completely worth the investment on all levels - Meg M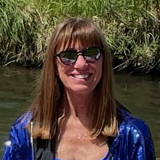 DO NOT HESITATE, JOIN IMMEDIATELY
If you are interested in raising your vibration, becoming more aware of your spiritual gifts, and are ready to dive deeply into all things possible, do not hesitate to join immediately. You will have one of the best, most beautiful, knowledgeable, and amazing teachers on the planet guiding you on your journey inwards!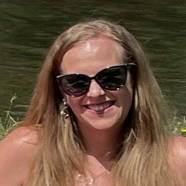 KUNDALINI HAS BECOME A NECESSARY PART OF MY LIFE!
I truly do not have words for what this experience meant to me and will help create in my life. I am so thankful for this powerful medicine in my coaching packages. I desire to help people at a soul level and to hold a deeper transmission in the space I hold for my clients. The Akashic Certification will help me with all of this, and I am so very grateful! Also, I was surprised just how fun it was and how much Kundalini has become a necessary part of my life!
The most powerful discovery I made was that I do feel TRUTH! My intuition is strong! I know we are all connected to Source and each other. This has changed the way I show up in life. The power of this work has reminded me of who I am. It has given me a renewed sense of myself. I can feel and trust my feelings. I haven't felt this kind of certainty, ever. I want to share this tool/ gift with everyone. Do the training! It's an incredible experience that opens your heart and mind.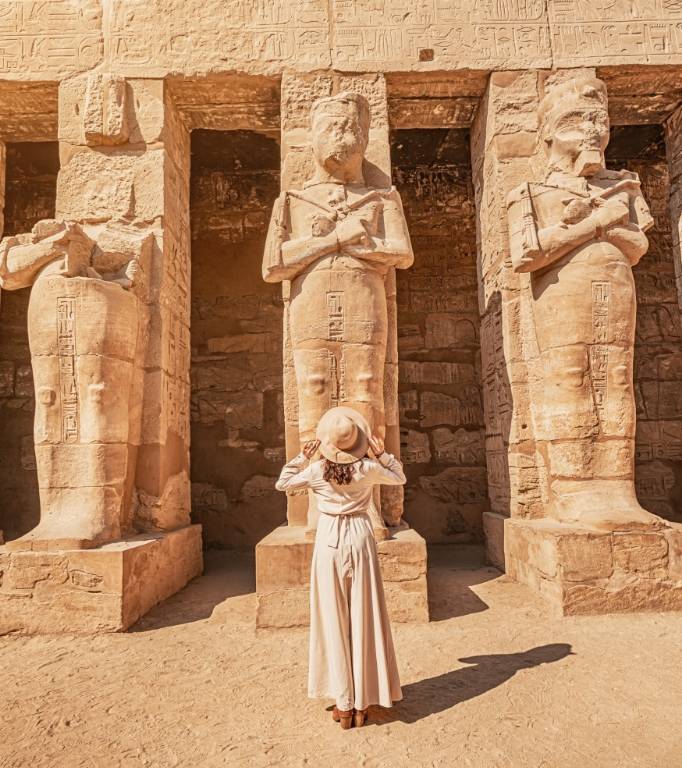 The Priestess Path is a comprehensive program that focuses on three primary areas: Energetics, Strategy, and Mindset. Each area skillfully integrates spiritual practices with practical business strategies, aiming to achieve a harmonious balance between personal growth and professional success.
This program uniquely blends ancient teachings, like Kundalini Yoga and the Akashic Records, with contemporary strategic approaches. The modules are designed to provide both practical and mystical methods for achieving success.
This is a 10 month program that includes:
January - Sound Current Exploration
February - Chakra Business Blueprint
March - Personal Brand Mastery
April - Prosperity and Wealth Wisdom
May - Kundalini, Mantra & Energy Amplification
June - Content Kaleidoscope
July - Gram Guru
August - Goal Setting and Realization
September - Self Leadership Insights
October - Success Pattern Recognition
Bonus - Divine Alignment ($1,111 value)
Bonus - Clear Offer Creation ($1,111 value)
Bonus 10 Months of StarStream ($1,230 value)
Bonus 10 Monthly Akashic Journeys ($2,220 value)
-An extensive library of resources
… and so much more!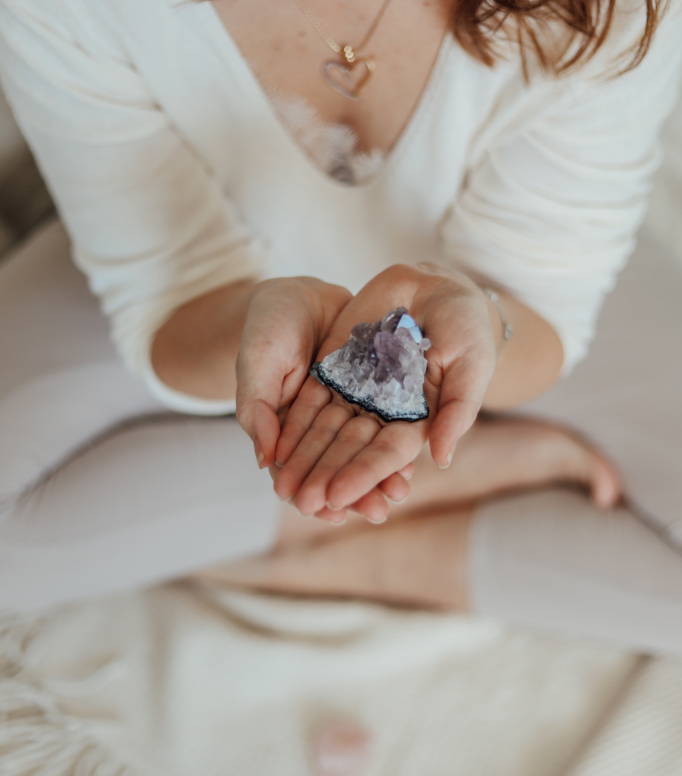 The Akashic Training is more powerful than I imagined and completely worth the investment on all levels - Meg M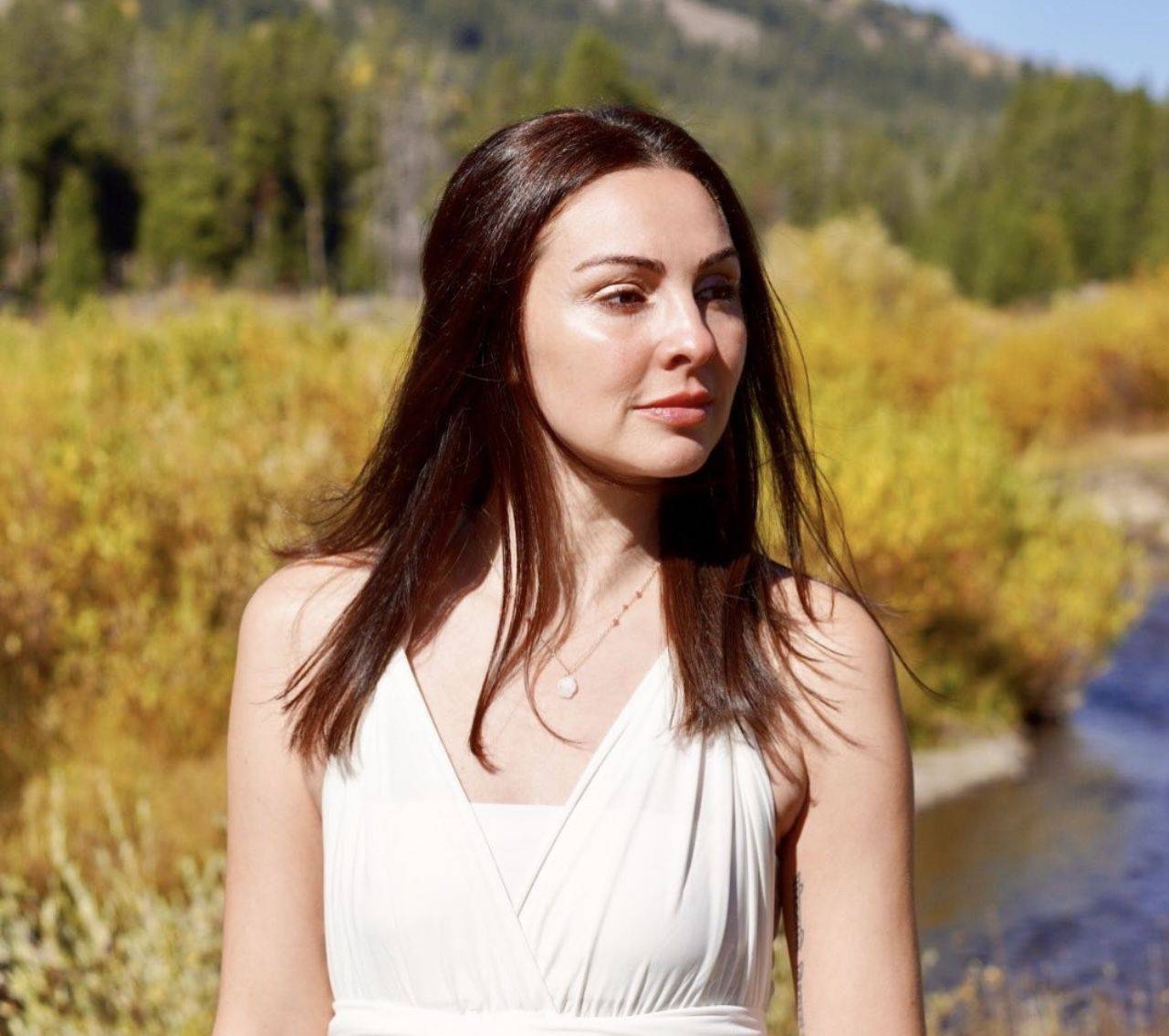 A connection is created and realized which builds confidence in one's KNOWING. I correlate the best year of my life directly to the Priestess Path.
The opportunities that are flooding in are just endless and it's so much joy to get to experience them.
The Priestess Path laid the ground work and gave me the power to see the guru in me. The combination of the practical and the magical, the masculine and the feminine and the discipline to see how I am the alchemist of my life, is what brought my business over the 7 figure threshold! And it what still gives me the energy and devotion to hold it all."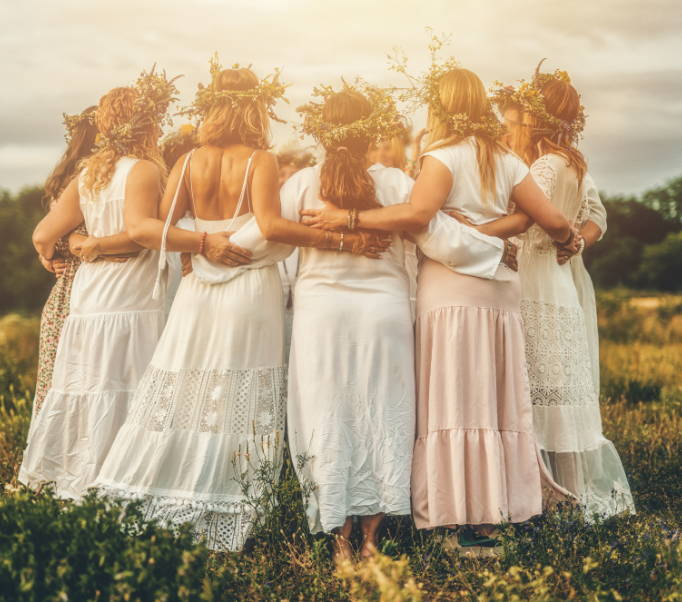 This Is our highest tier Mastermind.


This Council is for our most advanced Starseeds who understand the importance of the group aura and commitment to investing and practicing together. Our members support each other with total honesty, respect and compassion; we act as trusted allies, catalysts for growth, and loving & supportive sisters.The time has come for us to raise our vibrational forces, and fulfill our unique destinies.


Ask anyone at the highest levels of success, and they'll tell you they didn't go it alone!
This high-level Council includes:
- StarStream membership and access to all virtual events.
- Access to all Priestess Path modules.
- Three in-person trainings and one virtual retreat each year to take place on the Solstice & Equinox dates.
- Twice monthly mastermind workshops with hot seat coaching.
- If you want powerful guidance and healing from a warm, supportive group of soul-aligned women and… special bonus gifts throughout the year!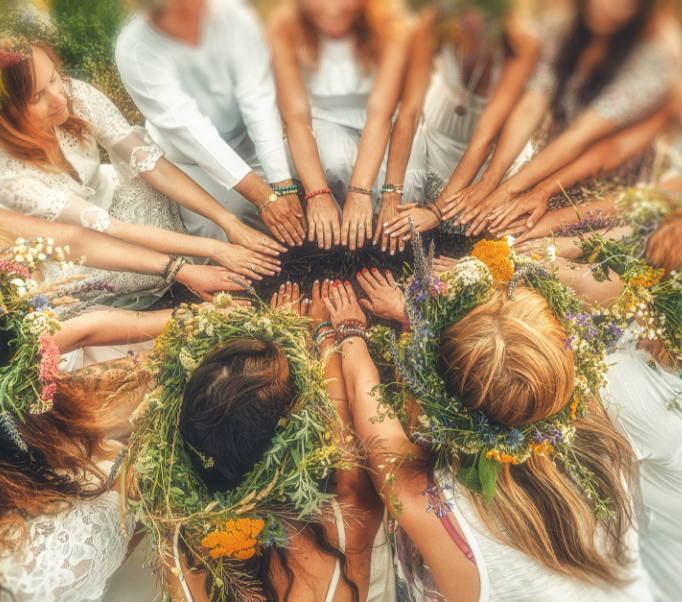 I believe we have been called upon by something divine to grow, expand, and fulfill our Dharmic path.
I love to help women push past personal boundaries, leap into adventure, express their true selves, and enjoy life to the fullest.
I am offering these programs for heart-centered women like you, to help you access your own divine wisdom and higher calling. This Starseed University has been carefully crafted from my 20+ years of experience, and supplemented with the wisdom and knowledge of carefully vetted experts.
I'd love to walk with you as you embrace the transformation that is coming your way!