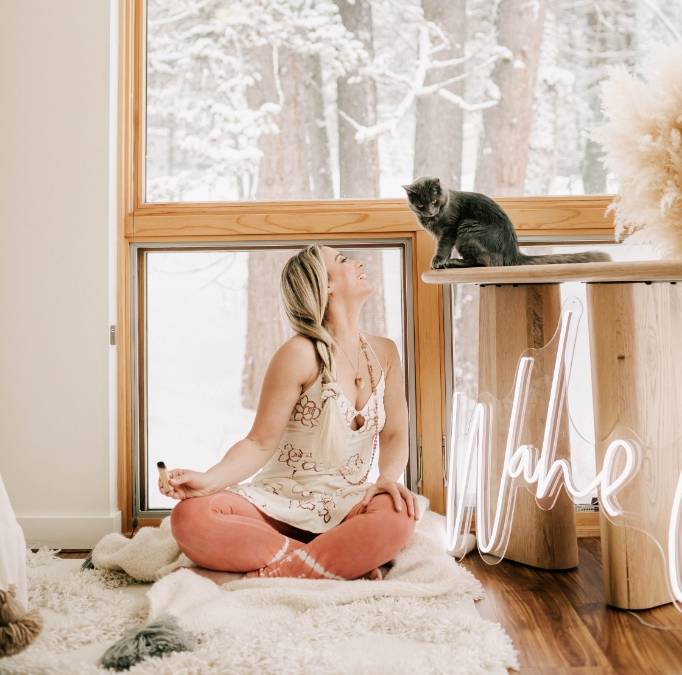 Meet the founder of
The Starseed Collective,
Vanessa Lambert
Do you feel there's so much more to life… and you're ready to find it?I know that it's possible for everyone to live their dharma and sacred mission while serving others to do the same, so we can be in alignment with our highest purpose.
You need someone to walk beside you as you flow to these shores with inner courage, strength and clarity. Our sisterhood supports all members with combined wisdom, compassion and love.
The Akashic Training is more powerful than I imagined and completely worth the investment on all levels - Meg M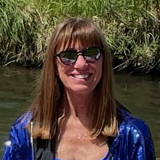 DO NOT HESITATE, JOIN IMMEDIATELY
If you are interested in raising your vibration, becoming more aware of your spiritual gifts, and are ready to dive deeply into all things possible, do not hesitate to join immediately. You will have one of the best, most beautiful, knowledgeable, and amazing teachers on the planet guiding you on your journey inwards!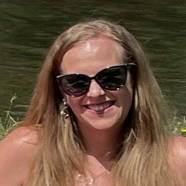 KUNDALINI HAS BECOME A NECESSARY PART OF MY LIFE!
I truly do not have words for what this experience meant to me and will help create in my life. I am so thankful for this powerful medicine in my coaching packages. I desire to help people at a soul level and to hold a deeper transmission in the space I hold for my clients. The Akashic Certification will help me with all of this, and I am so very grateful! Also, I was surprised just how fun it was and how much Kundalini has become a necessary part of my life!
The most powerful discovery I made was that I do feel TRUTH! My intuition is strong! I know we are all connected to Source and each other. This has changed the way I show up in life. The power of this work has reminded me of who I am. It has given me a renewed sense of myself. I can feel and trust my feelings. I haven't felt this kind of certainty, ever. I want to share this tool/ gift with everyone. Do the training! It's an incredible experience that opens your heart and mind.
My mission is to support medicine women, metaphysical mavens, and conscious creators on their journey to up-leveling their spiritual intelligence and becoming a powerful contribution to the planet
I am passionate about working with heart-centered humans to cultivate a deeply connected and authentic life.
As I worked to build my own intuitive abilities, I found myself developing an arsenal of supportive tools that increased and expanded over the years. I have practiced deeply in many physical, spiritual, and energetic modalities, and I have put two decades of deep commitment into creating a life and business guided by psychic awareness, energy medicine, and soul-centered creation. I have continued to seek every corner of spiritual technology to help me better navigate the human experience and pay forward the wisdom and knowledge I have gained along the way.
By helping my clients gain mastery over their mindset through coaching, courses, and retreats, I have created tools and guidance for living a centered, abundant, joyful life.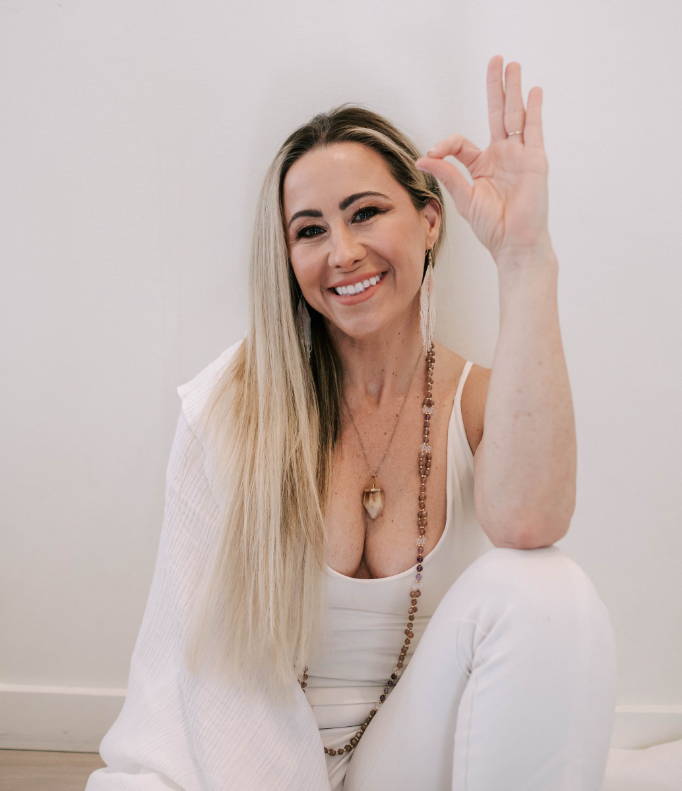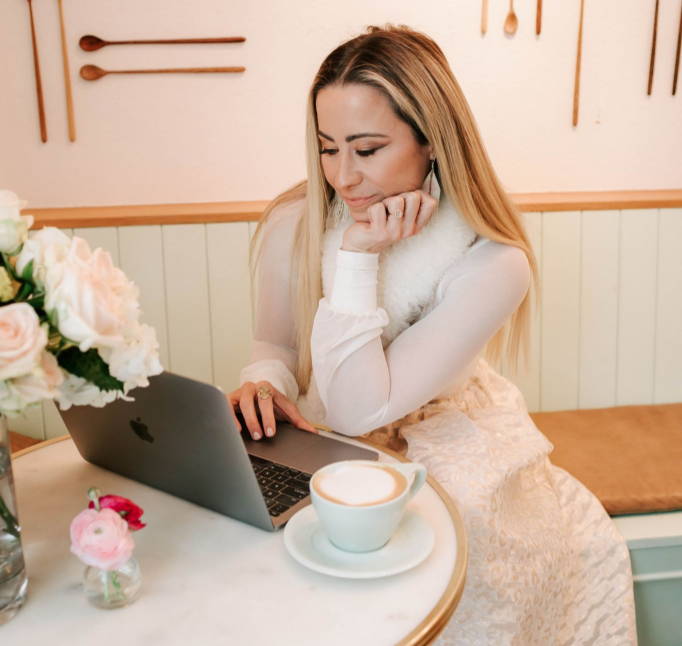 BA Magna Cum Laude in Communication Design
Certified Spiritual Counselor
Certified Akashic Intuitive
Certified Sound Healer
Certified Kundalini Yoga Teacher
Over 30 years experience coaching in health, fitness, spirituality and life mastery.
Ceo of Starseed Collective
Co-founder of Bee-the Wellness
Life isn't always easy. We can stay stuck in perpetual loops of negative energies, stressors, and outdated patterns. How do we navigate all this?
As a Collective.
Never doubt that a group of loving, committed, supportive women can change the world.