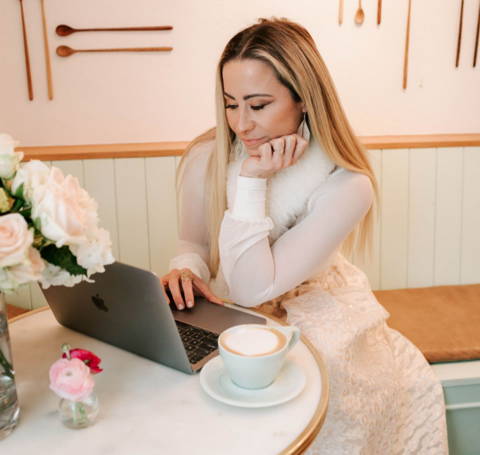 This course is not just a learning journey but a complete transformational experience that combines the power of Akashic Records, sound healing, Kundalini Yoga, and a community of like-minded individuals, led by Vanessa Lambert. Whether you want to deepen your spiritual connection, hone your psychic abilities, or guide others professionally, our Akashic Certification Program is your gateway to a higher spiritual calling.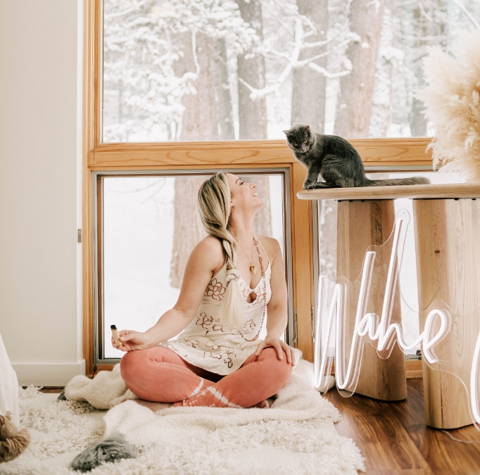 The Akashic Records are a universal database of every word, thought, and action in history, imbued with divine wisdom and guidance. Imagine accessing this treasure trove of knowledge and leveraging it to foster spiritual growth, self-understanding, and transformative healing for yourself and others.
Whether you're seeking personal enlightenment or aim to enhance your professional coaching or healing practice, this certification is your key to unlocking the mysteries of the Akashic Records.