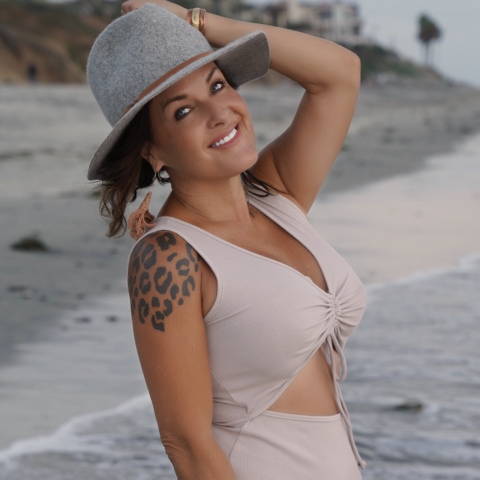 The Akashic Records are essentially a library in a different energy field that contain the records of each human being's soul, since the beginning of time. In a reading of the records, we tap into that energy field to find answers, guidance and support for your unique life's path.
An Intuitive Akashic Reading is perfect for anyone wanting clarity and guidance in their life.

After you add the Intuitive Akashic Reading to your cart and check out, Shannon will reach via email to schedule your reading.
My passion in life is to learn and share tools that inspire you to create a life that you Love, to speak your TRUTH and to PLAY, big time. Being a conduit for you to gain clarity and a "knowing" that you are loved & supported is a complete honor for me. I look forward to exploring with you!
Secure one-click checkout with these payment options