Shannon is a Creative Living Coach for Starseed Collective. As an intuitive guide, she creates a powerful environment for you to learn and practice meaningful spiritual growth and embodied change. With her mentorship, you will explore and transform your thoughts, emotions, and beliefs and reconnect to yourself in a "whole-listic" way: body, heart, mind, & soul. You will be equipped with tools that can support you in igniting deep healing, align with your truest self, and awaken to your highest potential.
"My passion is creating and sharing powerful, accessible tools to support you in finding your own truth and I want you to have fun doing it!! Think of me as a fore-woman at your jobsite. My work is to keep the space safe, provide you with a kick-ass toolbox, and guide you through the building process. I believe in you and trust you to do YOUR work - seeing yourself in the most honest light, discovering your own answers, trusting in your intuitive 'knowing' and acting in alignment with it. With this combination, you can create magic for yourself, your tribe, the community, and the world! How powerful is that?!"
Through her own company, The Wild Soul Tribe, Shannon has planned and hosted many transformative travel and adventure retreats. She incorporates her strong belief in the concepts of self-exploration, wild honesty, somatic knowing and playful creation, in her own life, as well as in all of her offerings.Shannon is an expert at creating magical, growth-oriented experiences and she brings her skills and passion for bespoke getaways to Bee the Wellness. With her special brand of alegría de la vida (joy of life), Shannon's support is valuable in developing our incredible events.
Shannon is a southern California native with a playful, curious, and adventurous spirit. When she's not spending quality time with her two amazing children and her lively and playful (definitely some of her first teachers in joyous living!) Puerto Rican-American family, you'll find her hiking and practicing yoga with friends and clients, or enjoying life further afield as an avid world traveller. Shannon is deeply touched and inspired by the diverse people, the natural beauty, the heartfelt experiences, and the sense of global connectivity that her journeys bring to her life. She is always plotting her next adventure and would love for you to join her!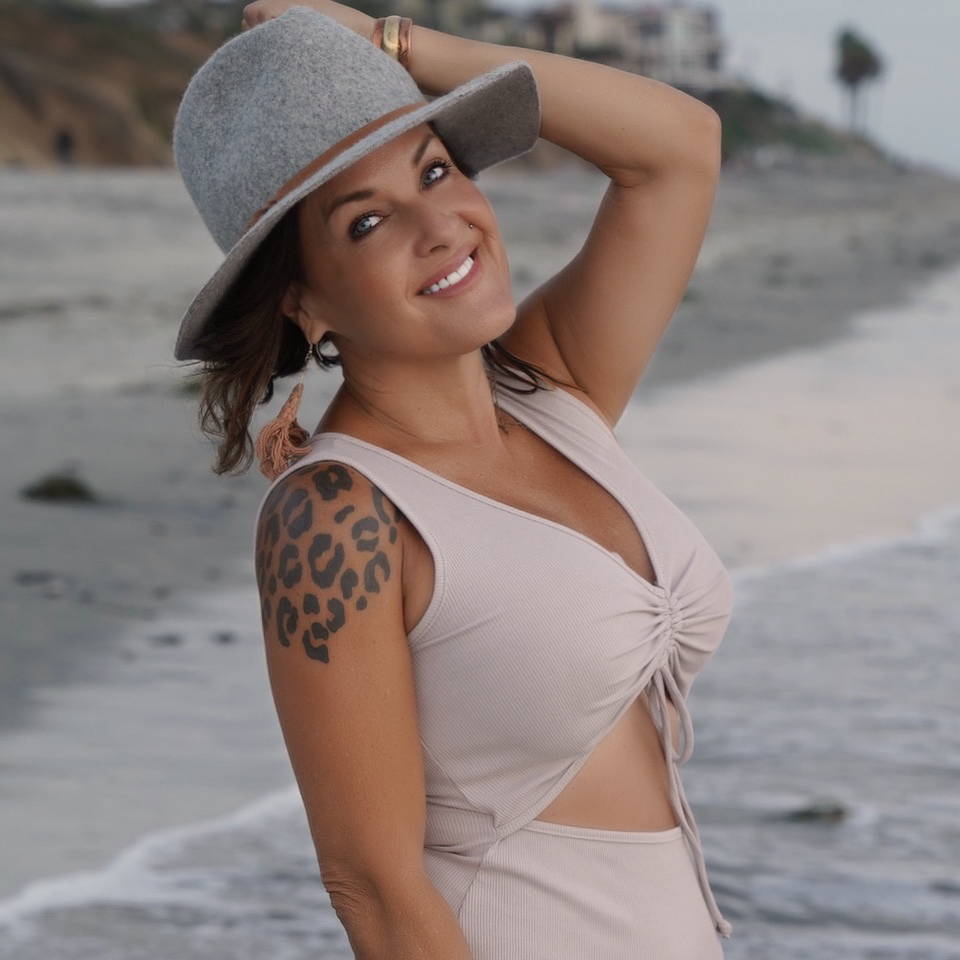 Shannon's passion and commitment to her practice of helping others continues to grow and evolve:
*Creator of The Wild Soul Tribe: Transformative Experiences
*Certified Health Coach ~ Health Coach Institute
*600-CYT ~ Hatha/Vinyasa/Kundalini
*Certified Breathwork Facilitator
*Certified Akashic Intuitive Healer
*Certified Groove Movement Facilitator
*Certified Reiki Practitioner Level 1 & 2
*Specialized focus coaching certifications in the areas of Happiness, Forgiveness & Clarity of Purpose
Connection
Integrity
Exploration
Play!!!
And above all...Love.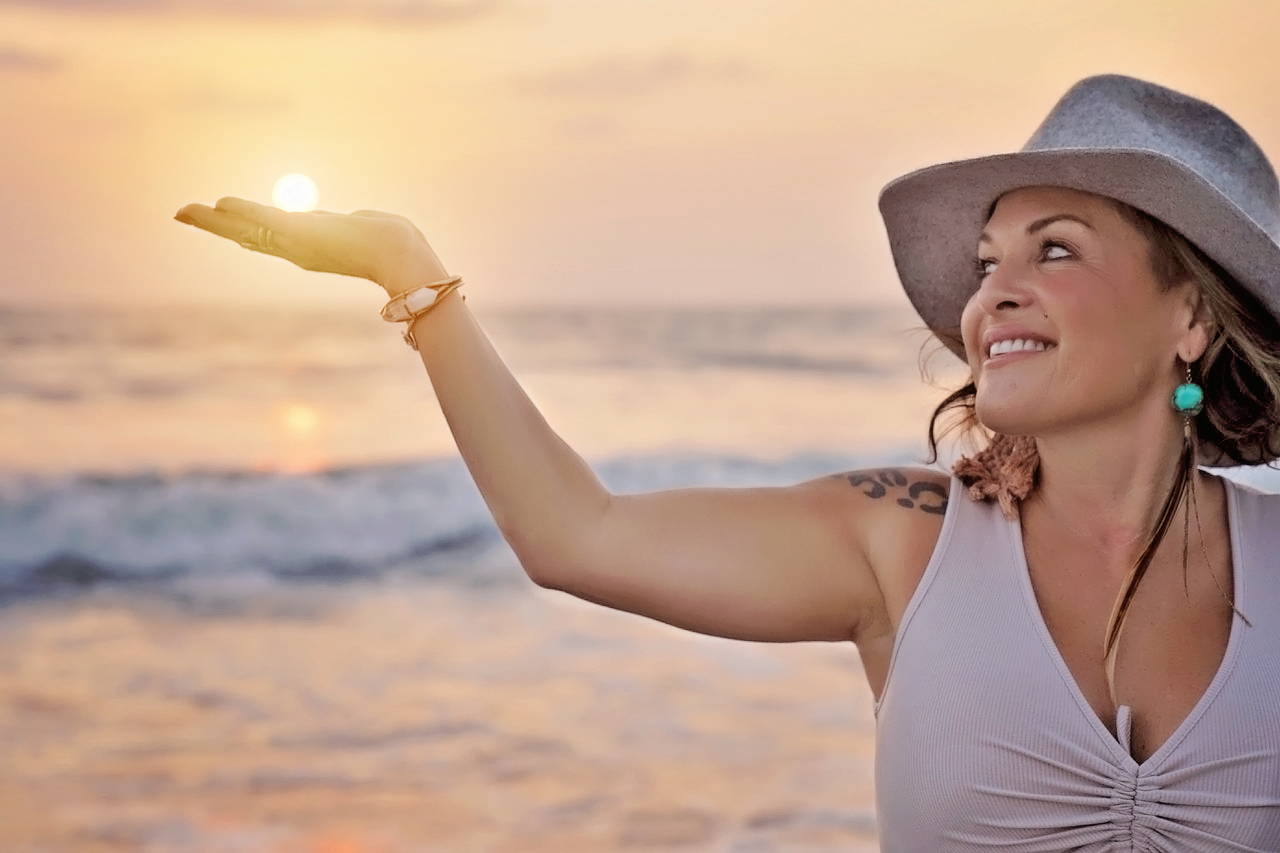 SHANNON'S CURRENT OFFERINGS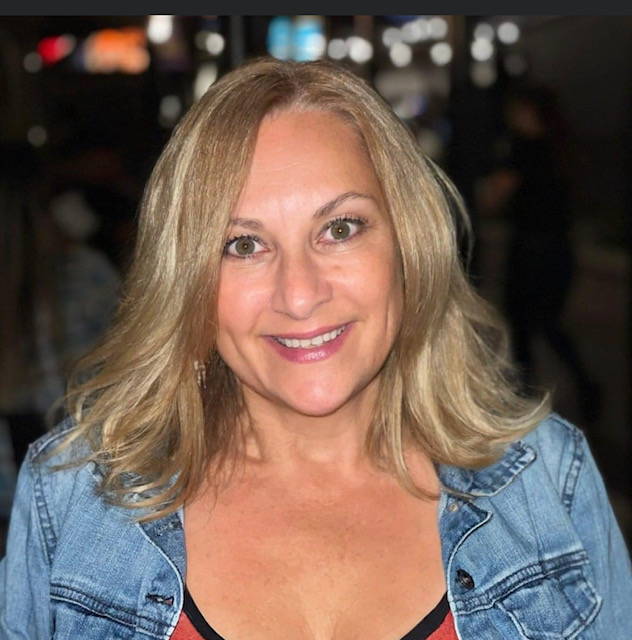 "My Akashic Reading with Shannon was truly transformative. I didn't know what to expect and was a little nervous about what would come up for me but she made me feel safe and cared for from the very beginning. Shannon combined her intuitive gifts with her playful and frank personality to provide a reading that was incredibly detailed and fun. The messages that she relayed resonated deeply with me. In fact, I gained a fresh understanding of a major mental block, one that had held me back in life for years. Before this reading, I'd never realized how much it had been affecting me mentally and physically. I received a true breakthrough through Shannon and it feels like a huge burden has been lifted! Something really shifted for me during our session. I left it feeling beautiful, powerful, lighter, and freer than I have in years. This reading was magical and healing and I'm excited for our next video call!"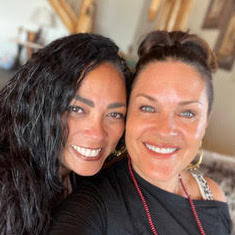 "I don't usually write testimonials, but this is a special, powerful and beautiful experience and I want to encourage everyone to dive in! I was a "newbie" with Transformative Breathwork. Shannon was so thorough in explaining what I could expect, physically, emotionally and mentally. As prepared as I was, I had no idea of the impact this session would have on me. I was able to dive deep into ME. I was able to let go of a specific block that I have had for years. I had years and years of talk therapy and did not have the breakthrough that I had in 3 sessions. Shannon guided me gently, yet powerfully. She held space for me to have a breakthrough. I am forever grateful."
"My reading from Shannon was incredible! Magic was crackling the whole time and I received so many answers to questions I had for ions. Thank you Shannon, you're an incredible seer and healer."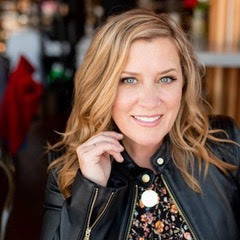 "Shannon's style resonates for me, her life experience and insight comes through in the way she shares and holds space. She is loving and also raw and real. She truly is a beautiful soul inside and out. I highly recommend her coaching and course facilitation. I'm excited to attend another session soon!"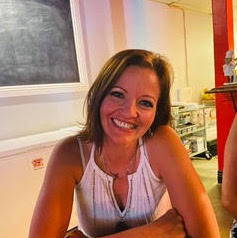 "Great experience with Shannon! I highly recommend her and this modality. I had some hesitation as I've not done anything like this before, but I had a great experience, and nothing weird. Shannon puts you at ease with her professionalism, confidence, and knowledge. It proved to be a very insightful session with a lot of clarity and calm. Check this out, it's great!"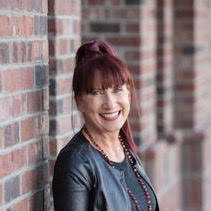 "When I booked an Akashic Record Reading with Shannon Bryson, it was not for the purpose of knowing what my future held. What I wanted to understand was the options set before me based on my lifetime of the free will choices I had already made. To learn that there is consciousness surrounding me who are interested in the outcomes of my decisions was comforting to me. It was soothing to know that the work I had been doing had not been in vain, in fact, it may have farther-reaching benefits that I'm even aware of. Knowing that my life has served - and will continue to serve a purpose is fulfilling. But, I think the best thing that came out of my Akashic reading was knowing that when I love unconditionally, exercise compassionate conversation when communicating, speak truthful always, allow myself to welcome abundance with gratitude and am playful in life, that success and happiness will follow. Shannon is gifted, and I have no doubt that everything she articulated to me in my reading was for me, and me alone. It was specific. I highly recommend that you book a reading with Shannon. You will come out of it feeling revived, loved and inspired!"